Space Commander was selected to supply and install 108 Over Bonnet storage units for the latest residential project at BaptistCare's Kellyville NSW "Gracewood" estate.
Every car space in the 3 level basement car park was supplied with our model SC2518, ready to meet the storage needs of the elderly residents downsizing into their new retirement home.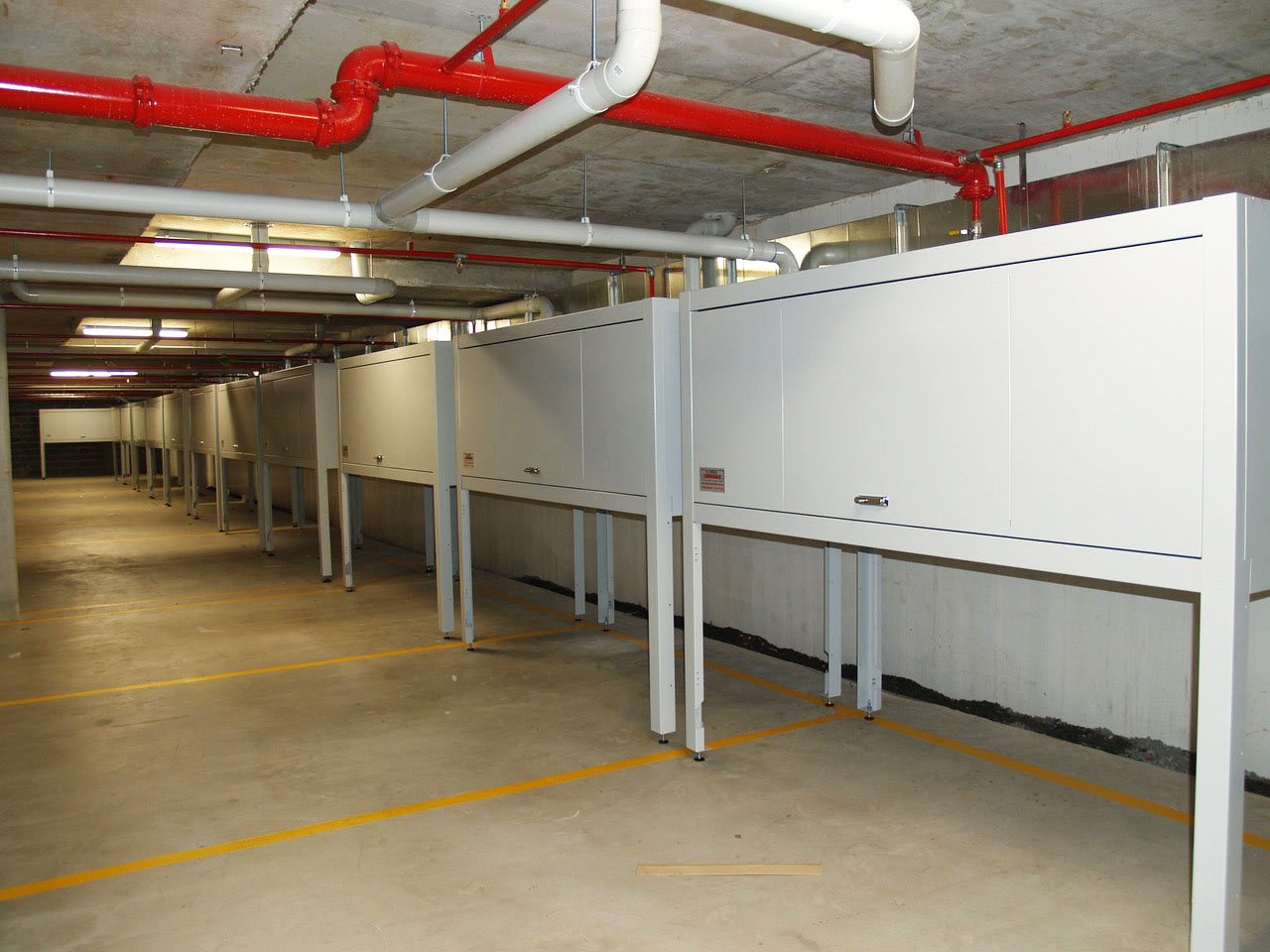 The project was completed ahead of schedule despite the significant challenges faced in securing all the components from a number of local and overseas suppliers, and the requirement to maintain social distancing and safe working practices on site.
At the request of our client each storage unit was supplied with a padlock swing handle in place of our standard keyed T handle lock.