It sounds like a major new movie project, but in fact just describes another standard week in the Space Commander universe.
Last week one of our Sydney based installers packed up his tools and rather than climbing into his van, flew to Los Angeles to install our Double Decker model SC2588DD at an apartment building in West Hollywood.
Our very discerning clients, Kyle and Jeff, searched the world for the best garage storage cabinet they could find, and that just happened to be Space Commander.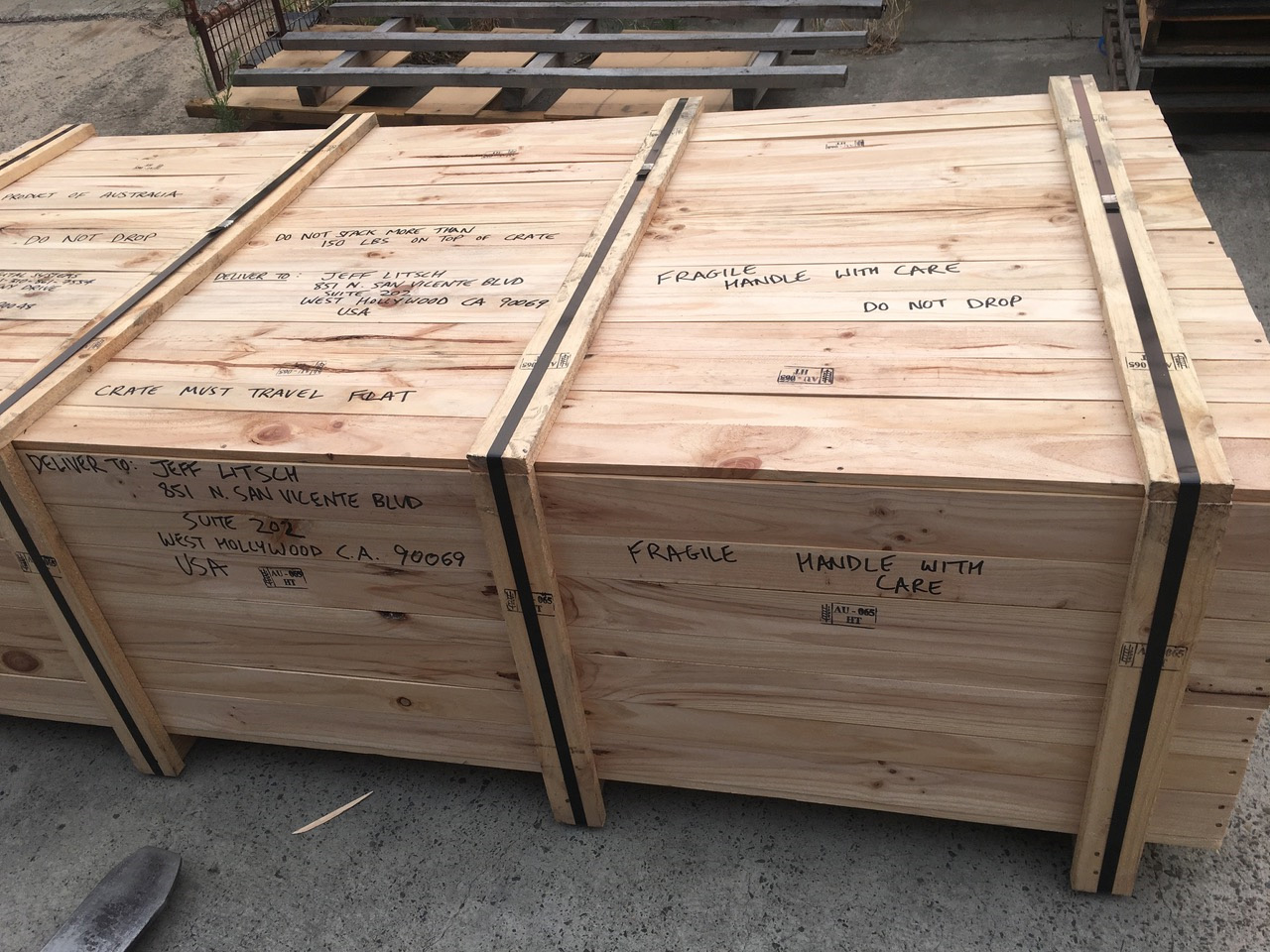 The storage unit was crated up, shipped via Tahiti into the Port of Long Beach and then transported to San Vicente Blvd, West Hollywood. The result – a very well travelled but perfectly installed Space Commander Double Decker for 2 very happy Californians! And some very envious neighbours who have also expressed interest in ordering a Space Commander!