When Jaymini Mistry bought her one-bedroom flat in South Yarra, she knew storage space would be at a premium, but banked on keeping excess furniture in the apartment's storage cage. Weeks after moving in, thieves cut the wire of the vacant cage next to hers and snatched her spare TV and leather armchair.
Ms Mistry was left to cram her possessions back up in her small flat, knowing anything she kept in the basement cage was up for grabs – and outside her insurance policy. She knew the cage wasn't covered by her insurance but assumed a locked cage in the basement – accessible only by security card – would be safe.
"A lot of people don't realise it isn't part of their insurance," she said. "It is so small – I didn't have room for [a lot] in the apartment. If I had a two-bedroom apartment, I would keep it in the spare room."
The business consultant is among an increasing number of Melbourne apartment dwellers falling victim to storage cage theft and being left exposed by their insurers.
High-rise living is becoming a way of live for many Melbournians, who rely on storage cages to hold their belongings. Following a spate of cage thefts in inner Melbourne, Victoria Police has called on developers and body corporates to address security flaws, while consumer advocates warn high-rise residents are commonly left uncovered for something considered part of their home.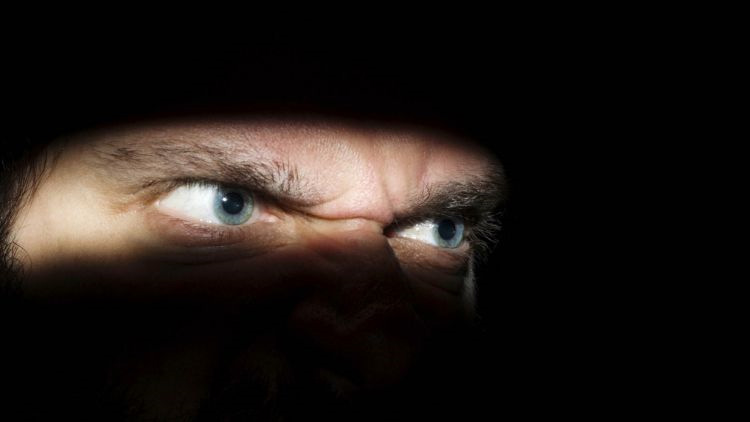 Police have confirmed thefts from storage cages are a growing issue in apartment hotspots including South Yarra, Prahran, South Melbourne, St Kilda, Docklands, Southbank, Brunswick and Collingwood. The exact number is unknown, though, because it is included as part of offences classified as theft.
High-rise apartment owner Kieran Worthington, a member of his South Yarra body corporate, helped push through extra security measures in his building when storage cage theft became a problem. The criminals were so sophisticated, Mr Worthington said, they even befriended people in the apartment to gain access to the cages. As well as installing advanced security cameras that provided better vision to police, the body corporate put up pictures of offenders and rallied residents on the issue.
"We elected to pay more attention and to be hands on," Mr Worthington said. "It's a lot easier to catch them now and so they tend not to try so hard, they go somewhere else."
Sergeant Paul Melrose became so concerned by the number of offences that he and the Prahran proactive police unit wrote a submission to the state government's apartments discussion paper last year.
"We find the cages weren't built with security in mind," Sergeant Melrose said, noting the cheap locks and mesh coverings used in most apartment buildings did nothing to deter thieves.
"They built the place to a certain cost and security wasn't a major issue."
Yet as thefts continued, he said, at least one building in the area paid up to $30,000 to retrofit cameras.
"They spent the money because the owners couldn't keep the renters, because they didn't feel safe."
Sergeant Melrose is now calling on developers and body corporates to consider security and innovation with storage cage design: "We have some fantastic architects and developers, and I do think they could come up with unique and better solutions."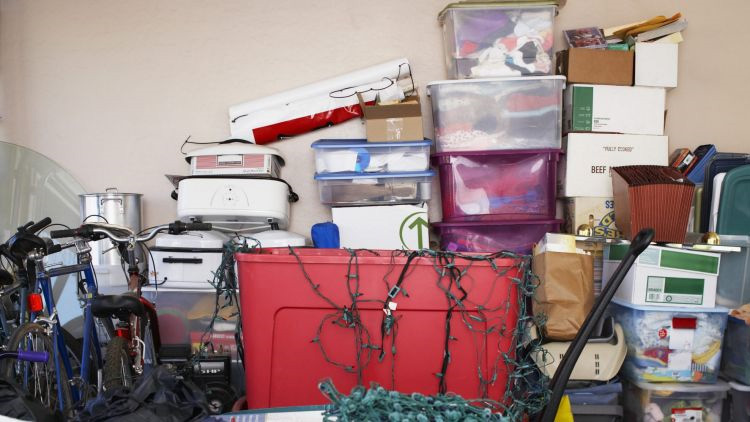 But for residents who do not have active body corporates, insurance becomes increasingly important.
Consumer Action Law Centre senior policy officer David Leermakers said several major insurers either did not cover cages, which were often defined as communal areas in home and contents policies, or charged extra.
"If an insurer knows someone lives in apartment, they should be more transparent with the person about that coverage because frankly, a policy that doesn't cover storage cages is not suitable for someone living in an apartment," Mr Leermakers said.
Comparison website Finder.com.au spokeswoman Michelle Hutchison said it was disappointing that contents policies didn't include storage cages because of an increasing reliance on them.
"If more people complain and more public pressure is put on insurance providers, ultimately storage spaces will be included in policies," Ms Hutchison said, although she warned prices might rise as a result of covering the high-risk area.
Ms Hutchison suggested policy-holders thoroughly checked the details of their policies. Mr Leermakers said anyone who disagreed with the wording of their policy could potentially appeal to the Financial Ombudsman.